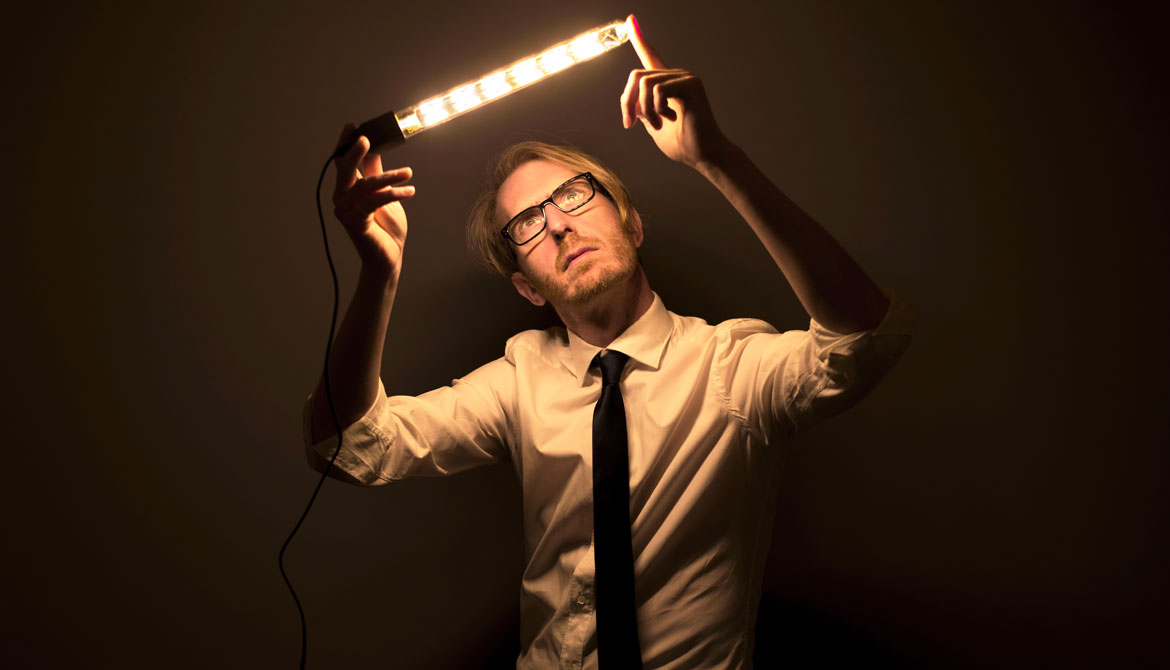 Founder of the ArtJL brand, Jérôme Peyronnet, an art craftsman, designs vintage design lamps.
Jérôme Peyronnet, artDesigner, launched the ArtJL project in 2015. Through his original creations, he combines design and upcycling. Its goal: to allow you to create unparalleled interiors.
Its high-end lamps are made from convection heaters from the 1930s to 1970s. Upcycling made in Montpellier.
About ArtJL vintage design lamps
You "upcycle" vintage convection heaters into lamps. What does it consist of?
I work from old heaters that I buy. They are now obsolete, forgotten in the attics of our grandparents. My goal is to give them a second life. This is the basis of upcycling. This is the action of recovering objects which we no longer use, in order to give them a different life. With upcycling, I transform these old heaters into beautiful high-end designer lamps. All are unique pieces, numbered and signed. Whenever I find a new room, there is this same excitement, this same emulation. How to transform it? What color should you give it? How to integrate a light system? In my workshop in Montpellier, I spend a lot of time cleaning, dismantling, sanding and painting them several times. I am a perfectionist. All the details count, especially those you can't see each. This work is all the more interesting since I have had to work on rare models, sometimes even on vintage prototypes. Changing these objects is an opportunity for me to reinvent them, to reconsider their function. We all walked past these old heaters without paying any attention to them. Once their design is highlighted, these heaters become lamps.
How did you come to create lamps?
For 15 years, I was a R&D chemist in a Franco-American start-up based between Montpellier and Boston. I grew up with this company which had great therapeutic successes including the development of an anti-hepatitis B drug. A Designer of molecules during all these years, I always had in mind to create my own structure in art and object design. I realised this dream in 2015.
I started after a find: that of an old rusty and dented heater discovered in the family attic in Auvergne. It was abandoned but its design was truly inspiring. I could see it at home, but with another aspect and another usefulness. Once transformed, it aroused strong interest among those around me. I then hunted and created several lamps on request, then communicated on social networks. The craze was such that I had to quickly structure myself via an artistic incubator. The ArtJL story was born. "Nothing is lost, nothing is created, everything is transformed," said Lavoisier. Chemist, I was very inspired by this maxim, that stays with me today as a designer.
You prove that design and ecology go hand in hand.
The ecological aspect is undeniable in my work. At a time of disposable everything, of planned obsolescence, I tend to prove that we can create quality products from recycled materials. Why throw away and produce again when you can transform? My approach is above all a civic and responsible act.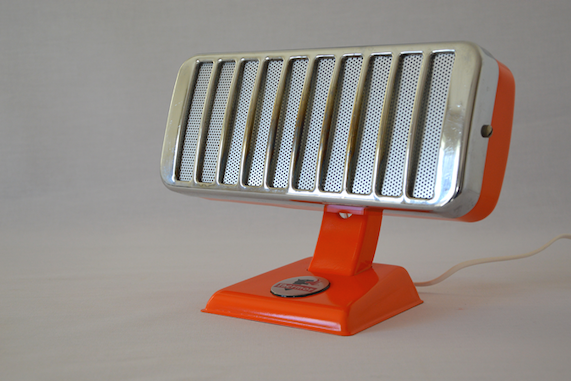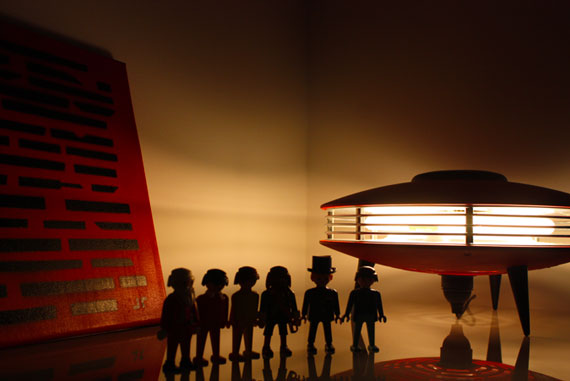 What do you like most about your work?
For some, these lamps are real "Madeleine de Proust". During trade shows, several visitors told me anecdotes about these heaters. When they see my creations, they remember good childhood memories. 40 years ago, they warmed up near these objects. Today, they light up their interiors. For others, the unique aspect takes precedence. You are unique. So is your interior. Why have the same lamp as your neighbor? Finally, the idea of continuing the life of an object made and upcycled in France is very important. Far from excessive consumerism, buyers of ArtJL lamps support local craftsmanship. More than a lamp, each of them tells a story.